These past couple weeks have been a whirlwind of craziness for us. In case you didn't know, we started a partnership with Matt of Matt O'Harver Photography called JeffCo Sport Scene. You can *like* us on Facebook and *follow* us on Twitter to see all of our awesomeness!
And this last weekend was a bevy of awesomeness! Sunday night we had the privilege of photographing the Seckman High School Football Seniors for a schedule poster. When we approached Coach Taylor with the idea of a schedule poster, we weren't sure what kind of theme we were going to have. Luckily, Coach had a great idea. The family of one of the seniors owns a dairy farm, complete with cows and hay bales and combines and corn! And the images that ensued were nothing short of awesome.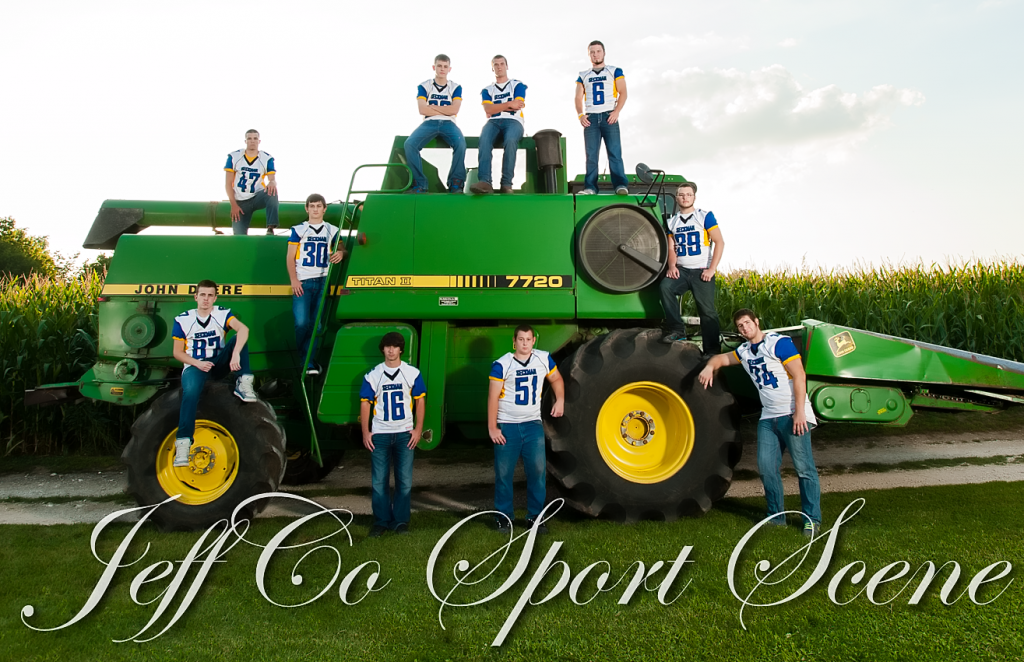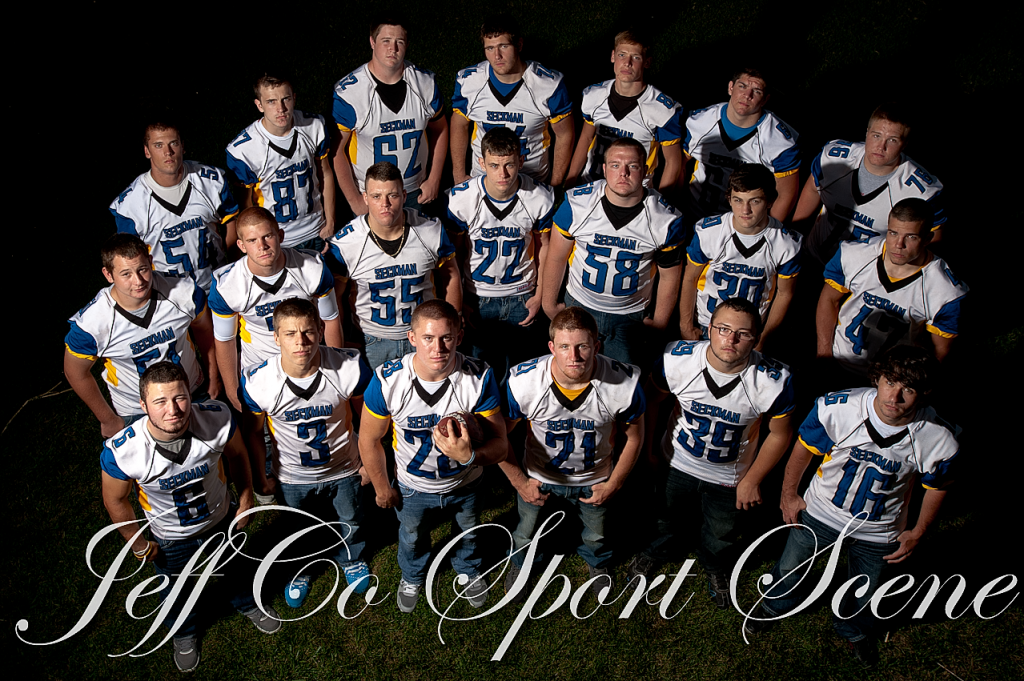 After we finished with the whole team, some ridiculousness ensued, and it was an all out challenge to see who could have the most awesome pose.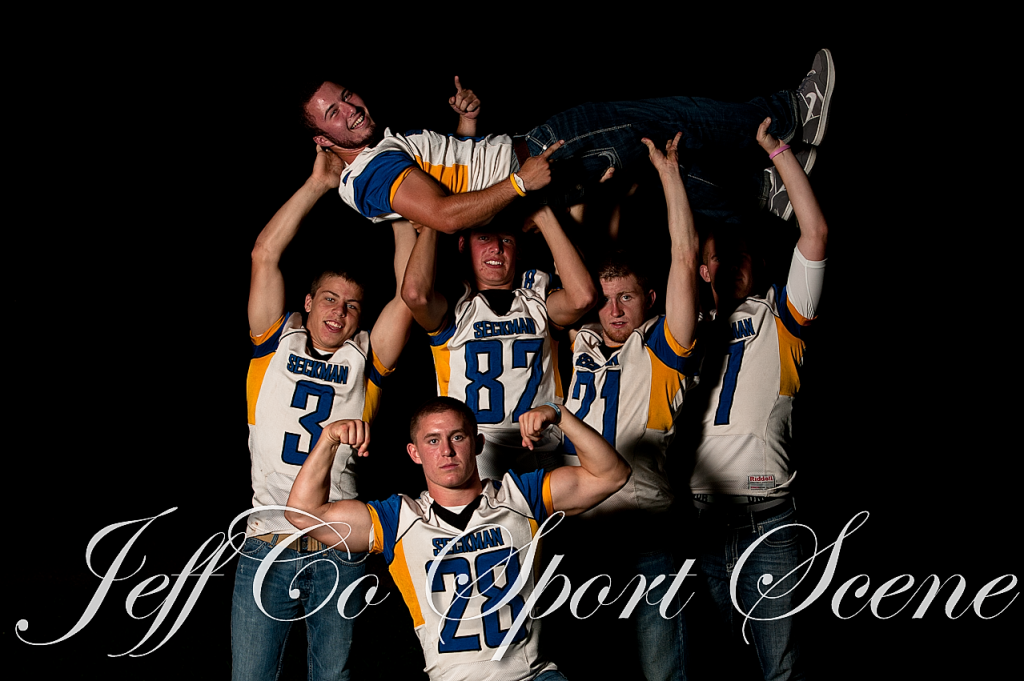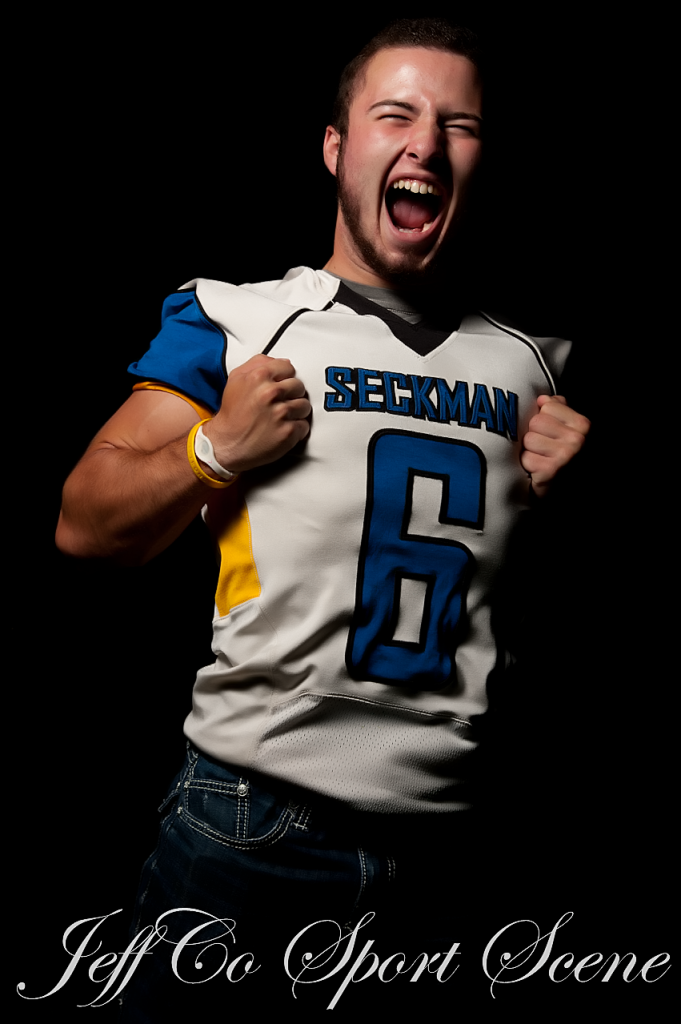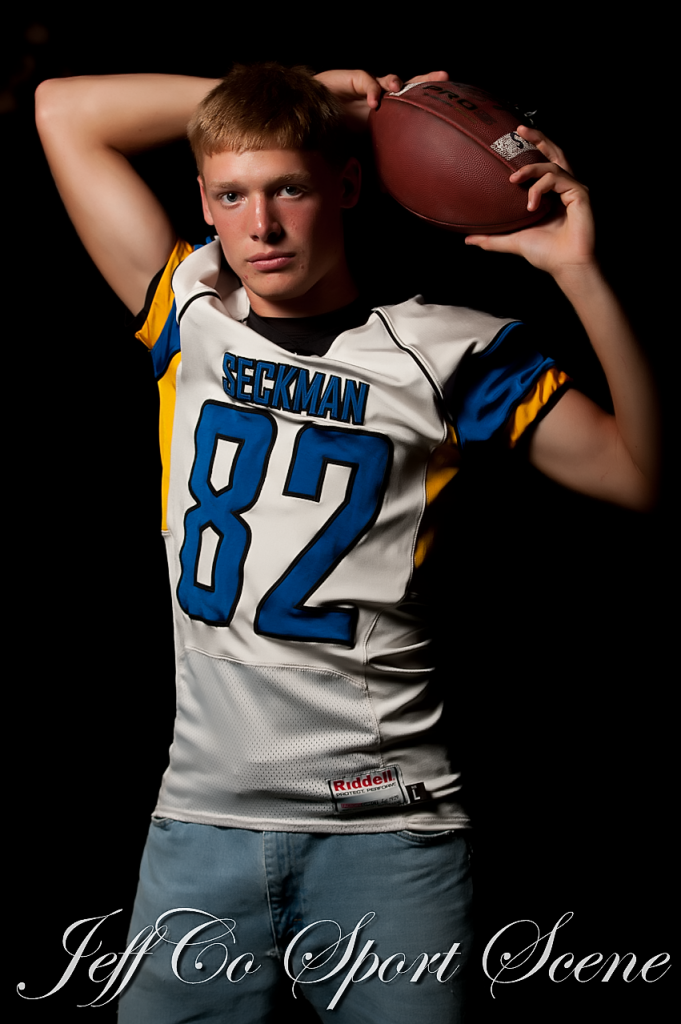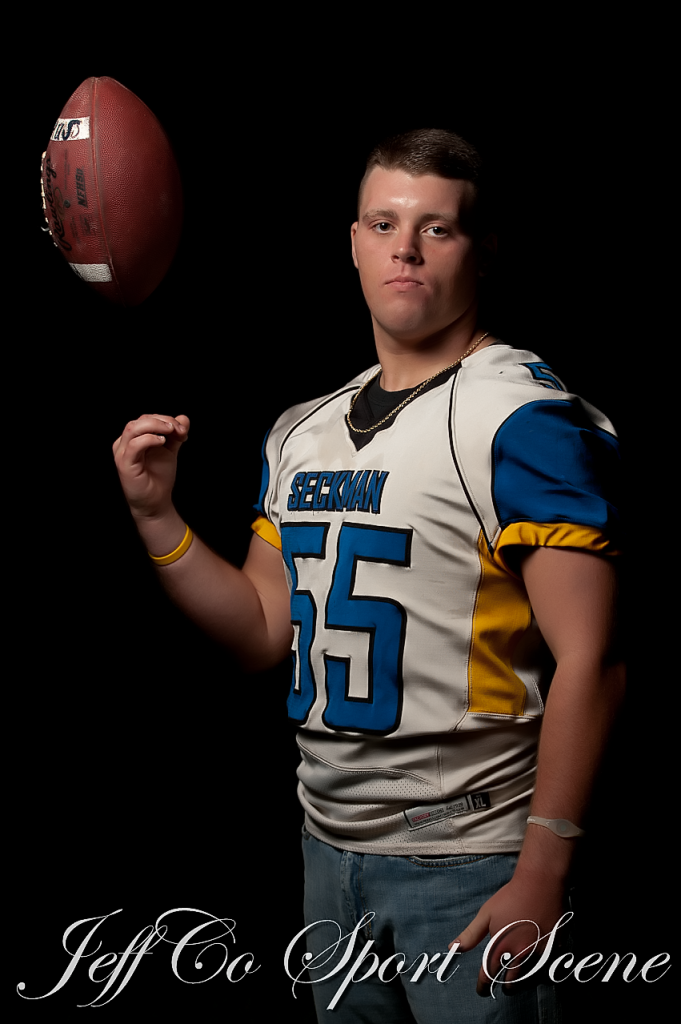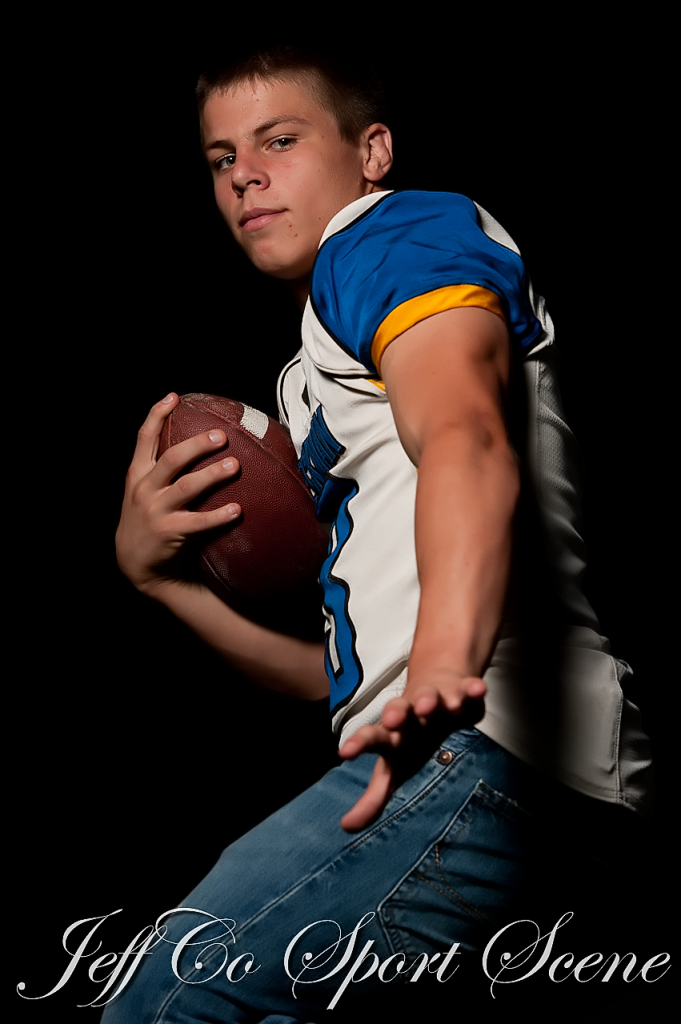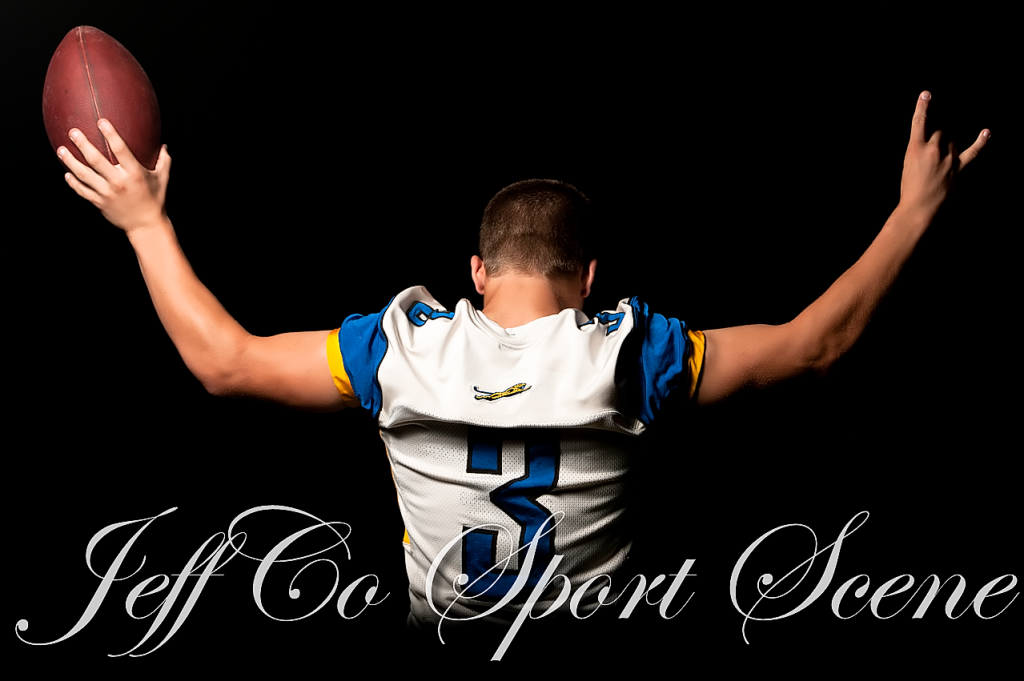 You can be the judge of the best pose. We liked them all!
So here's the final product.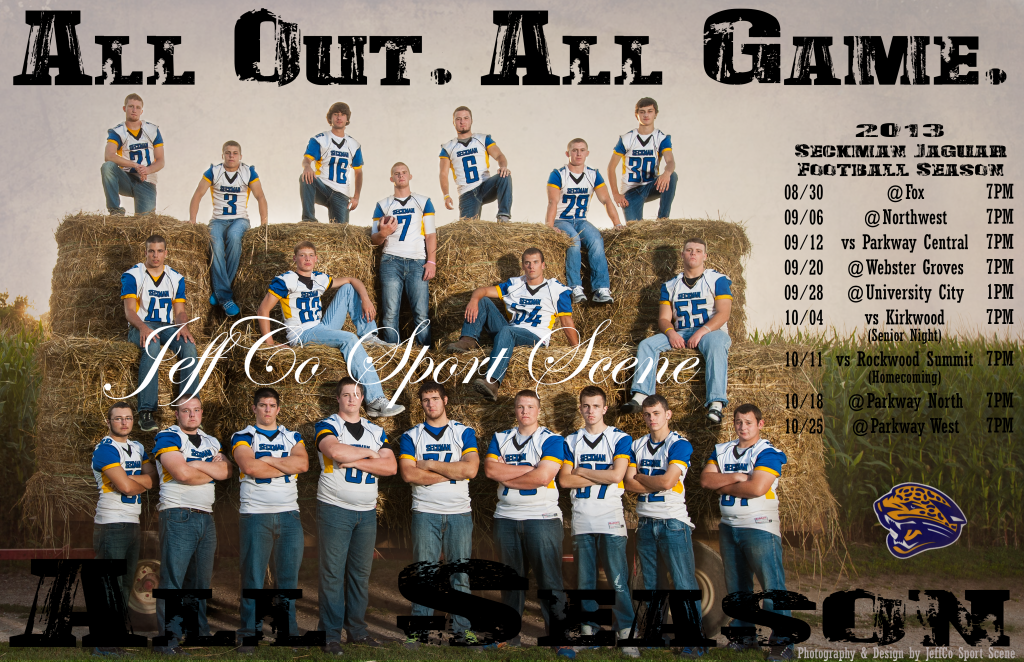 It's something we'd love the opportunity to do with any school. All you have to do is contact us! (info@jeffcosportscene.com)